Hey penguins!
some of you have been asking me where G is, well he will be on tomorrow I think! he has a new BG if you meet him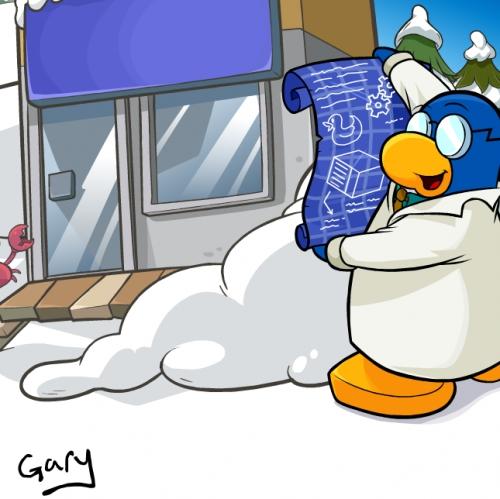 cool right? the thing that is weird is klutzy is trying to get into the EPF... is he trying to get herbert out? anyway I recommend you use this tracker
have you found AA yet? my sister bearwoods4 JUST found her! i have found her 7 times today. It will be a shame she will be leaving soon. I hope G has a new player card, do you? leave a comment and let us know!
-cold dude234